Jim's 59 Blogspot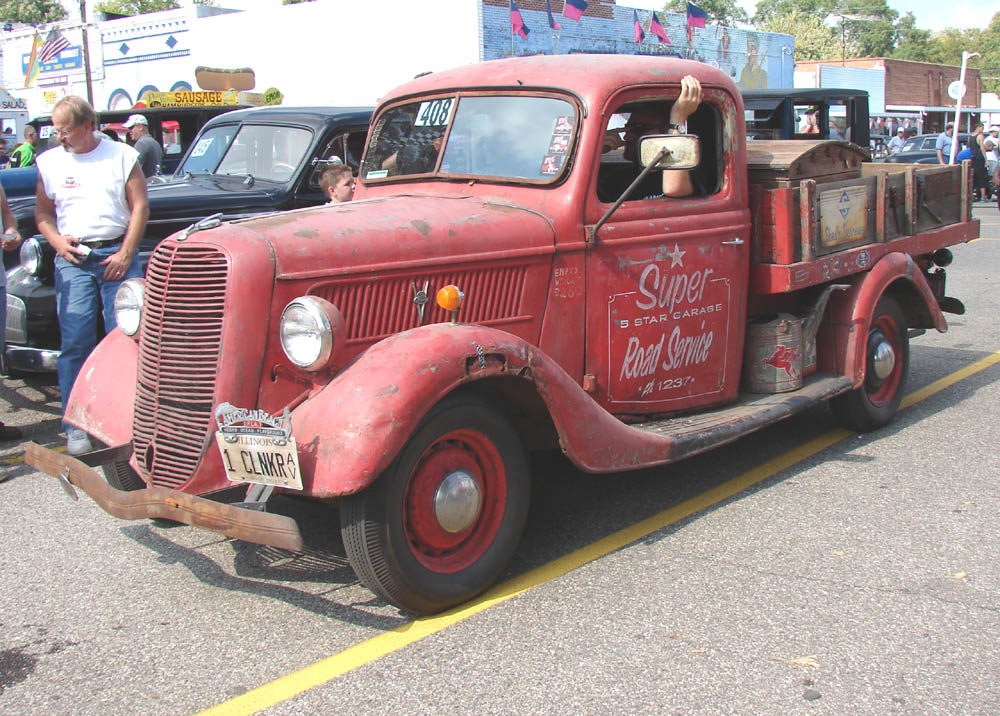 I have been stalking all the old farms on the roads between home and my parents homestead. Dreaming of finding that old truck and tractor. A little rusty with LOTS of stories to tell. After 25 years of traveling the same roads, we've been taking some detours. On one recent detour, I found the ford tractor and my heart skipped a beat. By the time I got Mr. Norm to come take a look, it had SOLD! It was exactly like the tractor my grandfather spent many hours mowing fairways. The memories came flooding back. That tractor was a work horse.
I'll keep looking. In the mean time, Mr. Norm surprised me. We have babies coming to the farm. LOTS of babies. Pictures will be posted on the day of their homecoming.
Make it a FABULOUS Day!